Activities
Winter Mountaineering
In winter, the mountains are draped in a thick blanket of snow and can only be reached by following their fine lines…
Ravines of unstable stones in summer become solid gullies of ice and rock in winter.  Their ascent, although logical and obvious thanks to the pure lines which appear before us, is both challenging and gratifying.  What you once considered a pipedream can become a reality with the help of a guide.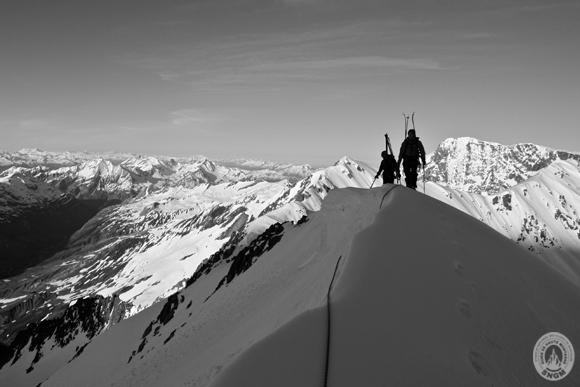 Find a guide
The guides directory allows you to find the coordinates of a guide, a company or an office. You can also find a guide from a given location.
Narratives
A weekend in a world class ice climbing venue