News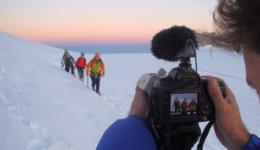 The teaser of the new french mountain guides video is online ! See you soon for the first episode...
Other News
The second episode of the mini-series "Guides" is now online... Have a look !

Discover the first episode of our mini-series "Guides" ... to be followed in 2013 !

You'll find on our new website all the information and news about the activities of the mountain guides in France !